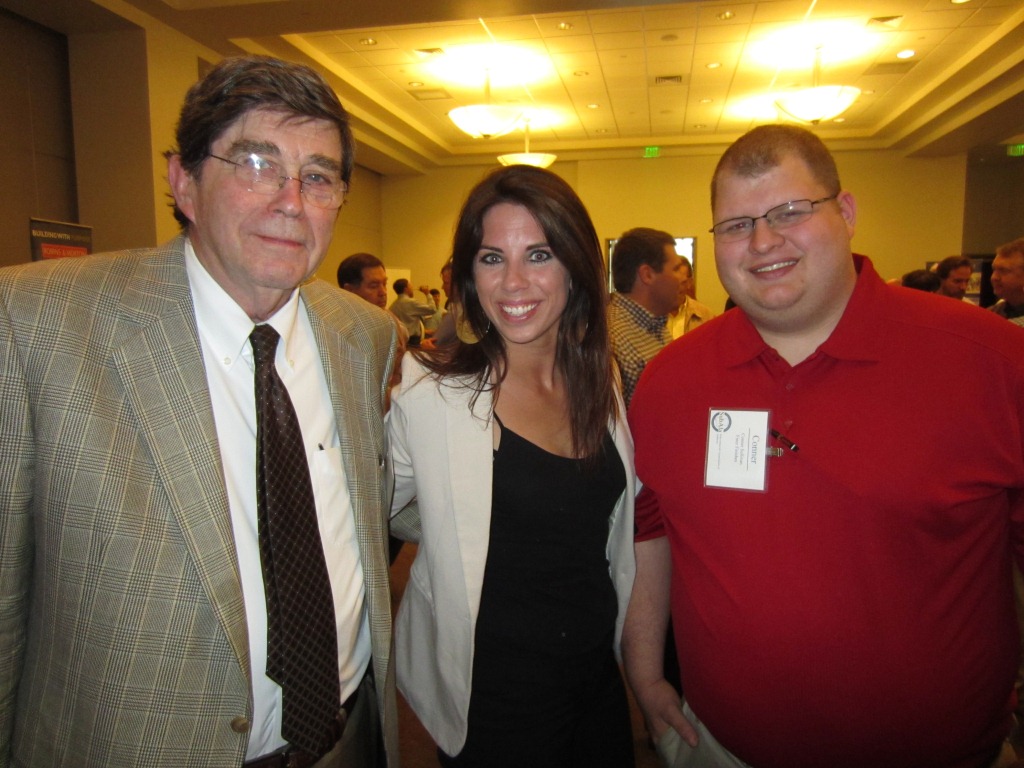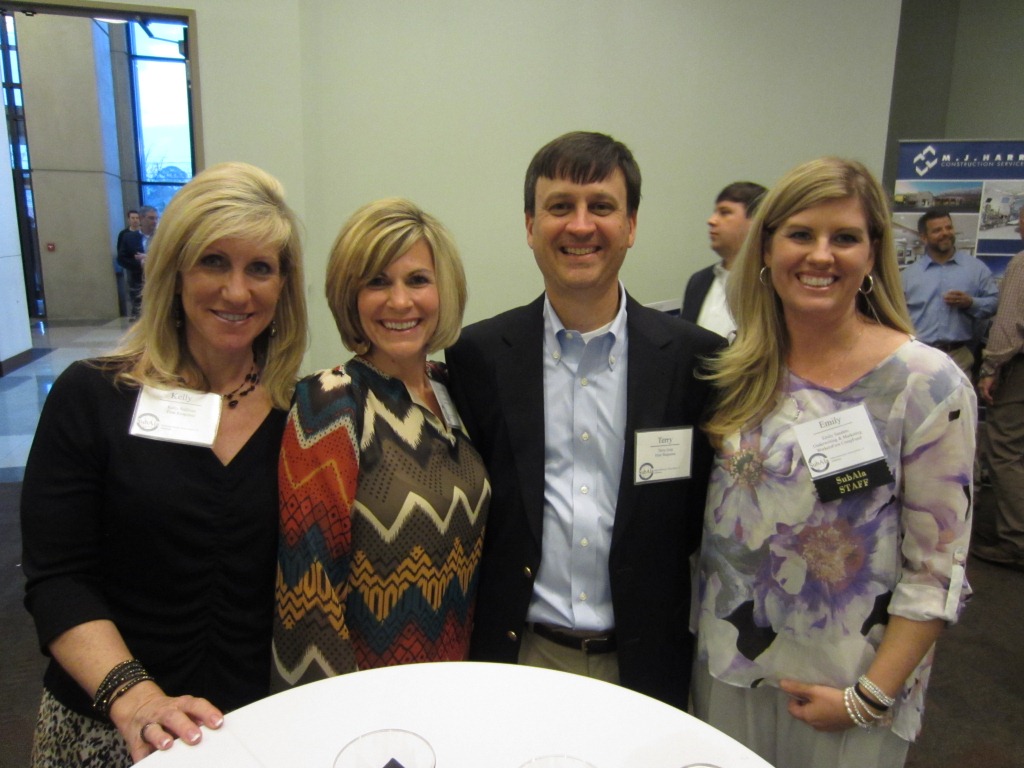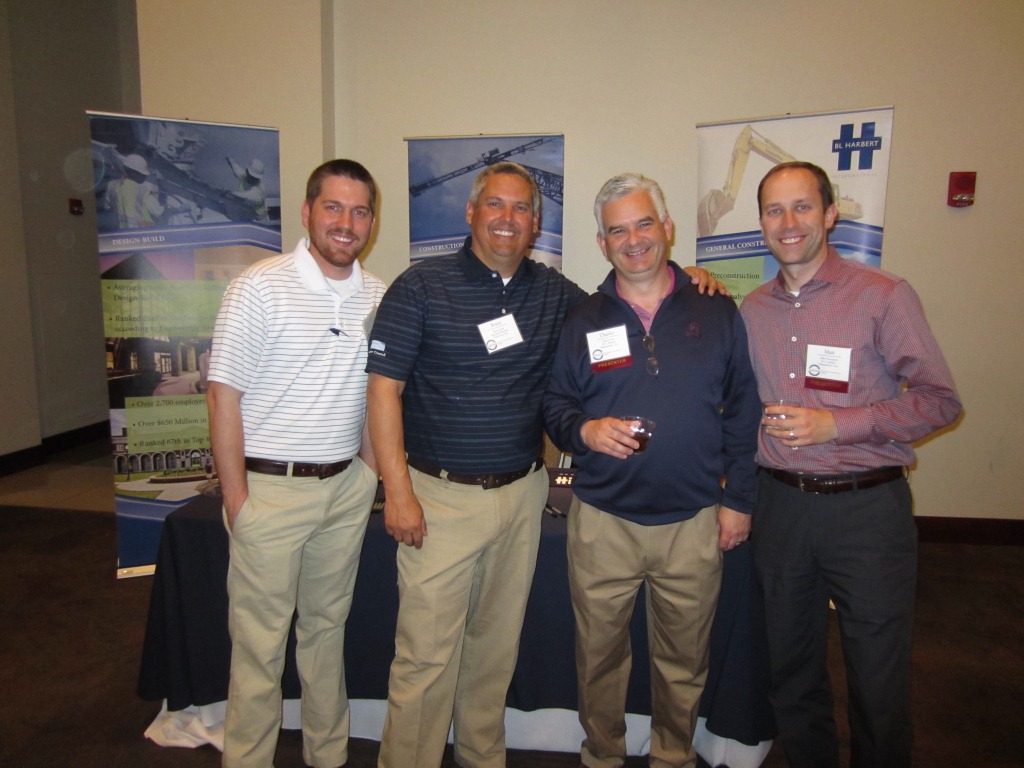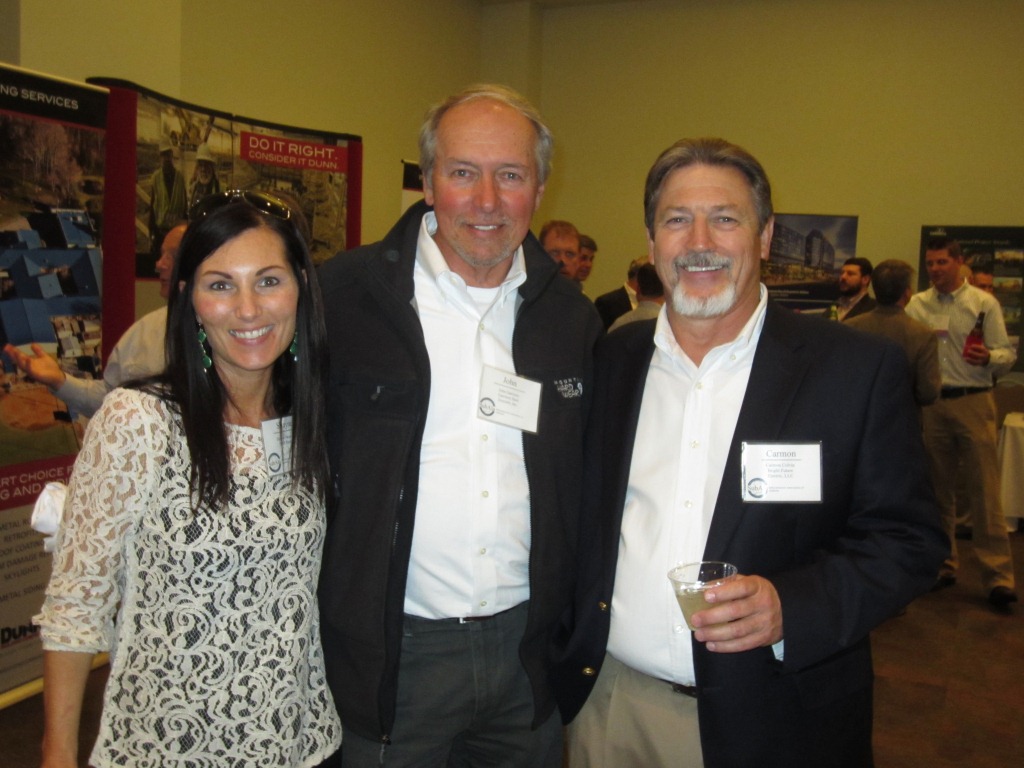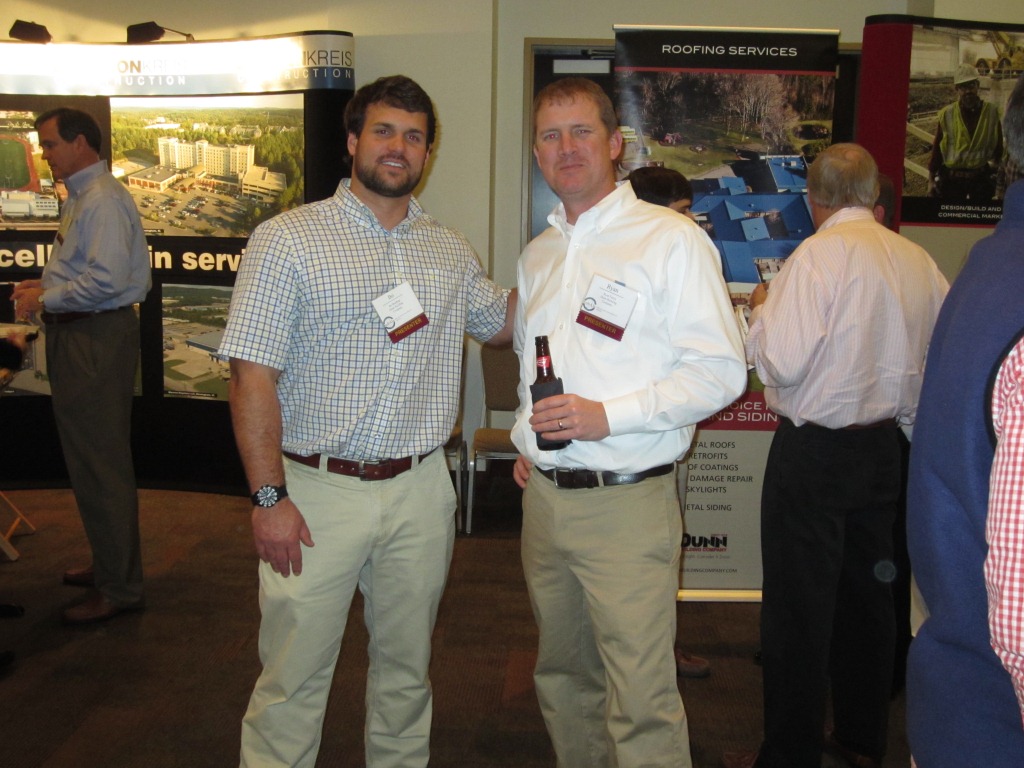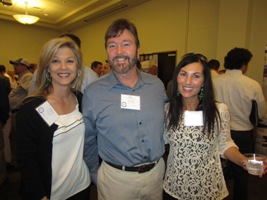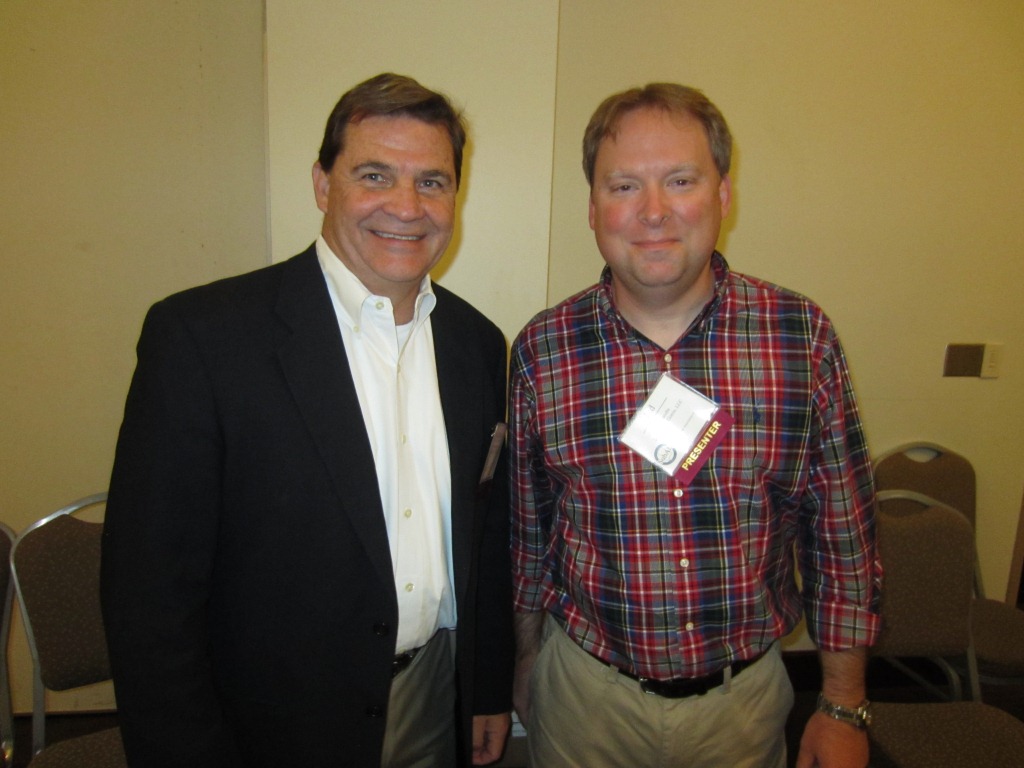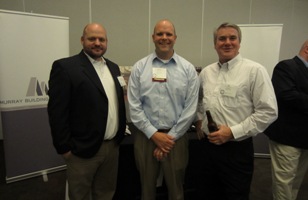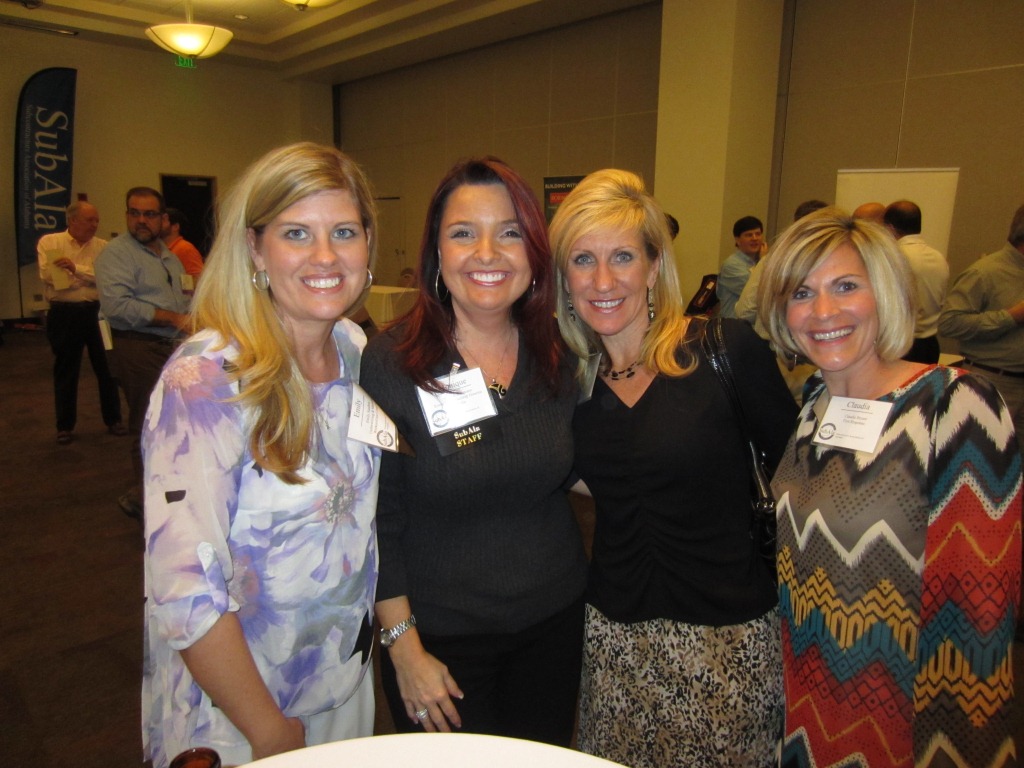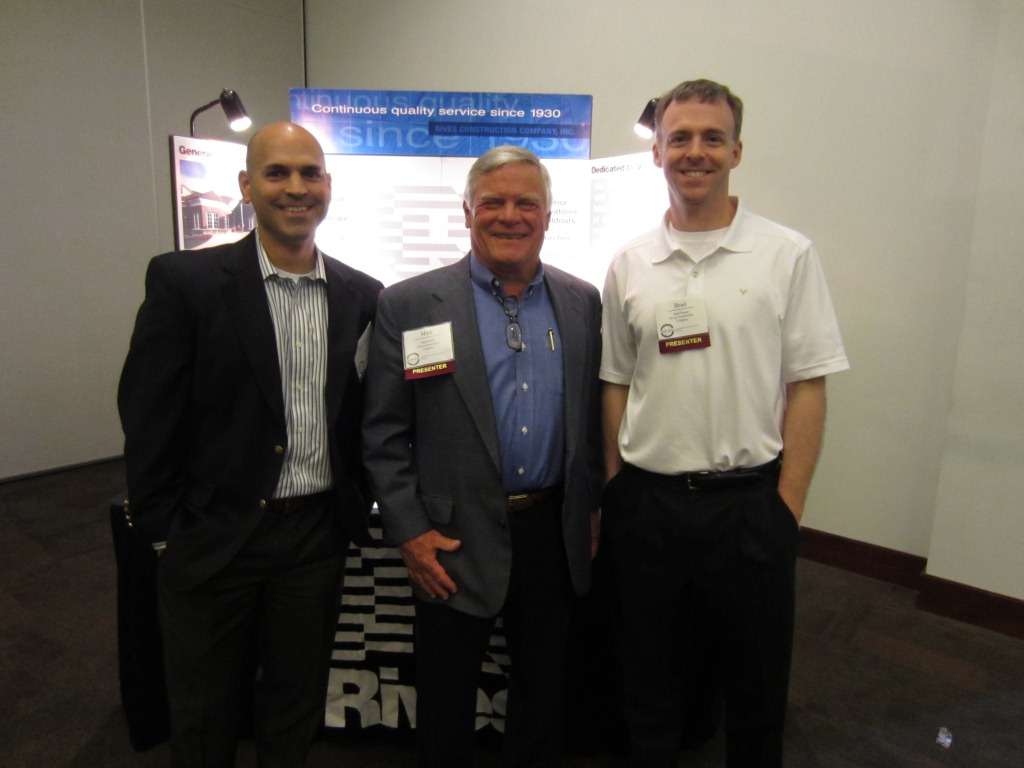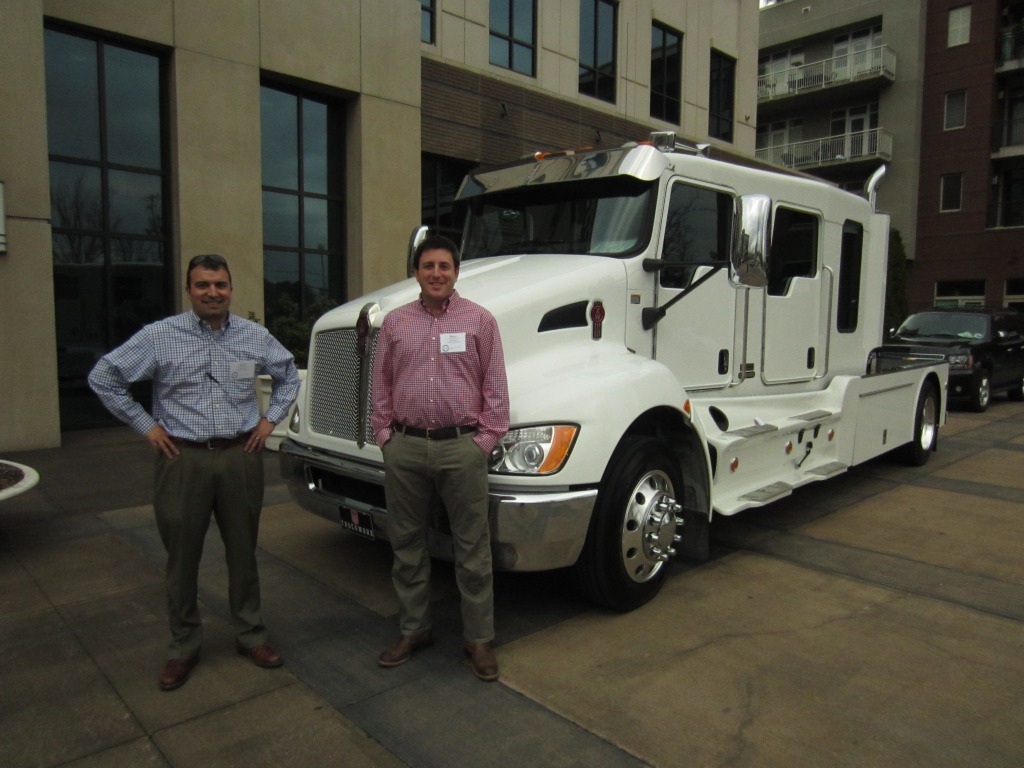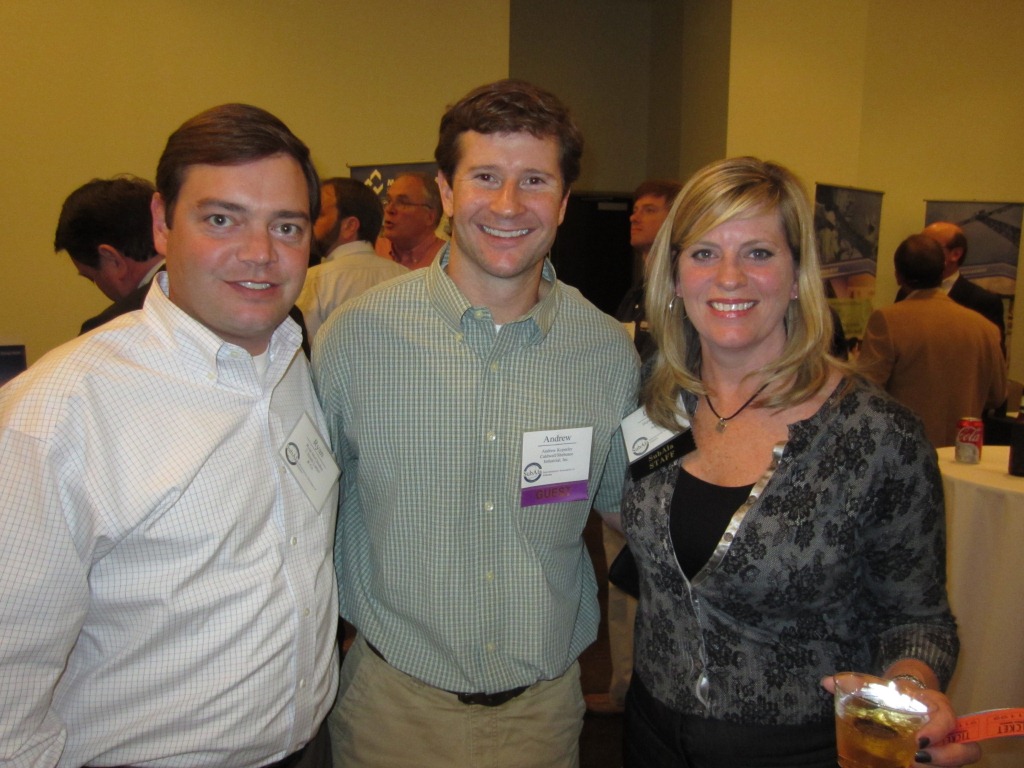 The 2014 Meet the GCs Expo was held on Wednesday, March 19th at Rosewood Hall in Soho Square. This very popular event (like a tradeshow) allowed general contractors to set up booths to meet hundreds of subcontractors, specialty trade contractors, and other industry professionals. Over 300 attendees had the opportunity to network with the generals and each other and appetizers and drinks were served throughout the event.
We would like to thank the following GCs for their participation: B. L. Harbert International, Brasfield & Gorrie, Caddell Construction Co., Doster Construction Company, Dunn Building Company, Hoar Construction, JohnsonKreis Construction, Limestone Building Group, M. J. Harris Construction Services, Murray Building Company, Rives Construction Co., and Robins & Morton.
This is an annual event that you don't want to miss so mark your calendars early for the next Meet the GCs Expo in March 2015.